An email server without protection is an open door to your network.
How can you protect your network and users without limiting communication?
Cybersecurity SOLUTIONS FOR Protecting Email
"I can't think of an occasion where they didn't address a problem the same day. Most things are handled almost immediately; I'm not quite sure how they do it but they do it."
- Carrier Clinic
Benefits of our Solution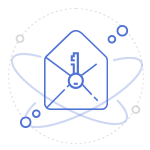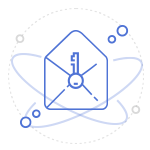 Anti-Spam
Block spam emails before they hit your inbox. Learn More ▶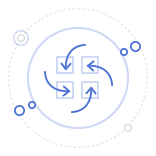 Anti-Malware
Safeguard your network from malware. Learn More ▶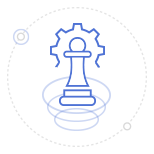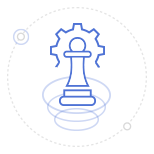 Anti-Spoofing and Anti-Phishing
Protect your users from "CEO fraud" and other phishing attacks.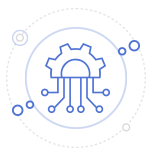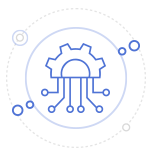 Anti-Spyware
Guard your business against spyware.