From the CEO to the admin assistant, your users are your strongest allies … but they are also your weakest link.
How do you protect your users and your network without interfering with business operations?
Cybersecurity Solutions for Protecting the User
"Network Box USA's security experts' quick responses save me lots of time! They will even proactively call to help us shut down any potential new threats."
- Western Bank
Benefits of Our Solution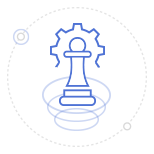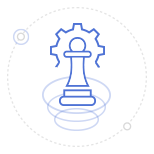 Policy Enforcement
Define rules by user groups, time of day, day of the week, and more. (Integration with LDAP, RADIUS, etc. available.) Learn More ▶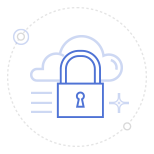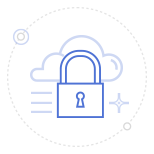 Up-to-the-Minute Protection
Protect your network and users from the latest threats. Learn More ▶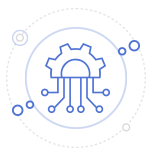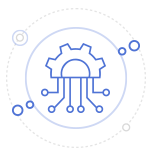 HTTPS Decoding
Increase resilience against malicious threats hidden in SSL/TLS traffic.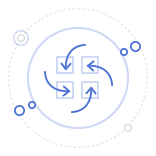 Bandwidth Management
Set rules based on type of traffic. Analyze user bandwidth consumption.