Lunch & Learn: Compliance and Cybersecurity for Financial Institutions
When it comes to cybersecurity, banking is one of the most highly-regulated industries, with multiple checks and failsafe steps put in place to ensure the highest possible level of protection. And while industry as well as government regulations include extensive, rigorous assessments, compliance alone does not suffice. Financial institutions simply must take the extra steps beyond compliance to ensure that their network and clients' information are protected from cyber threats.
On February 22nd, Network Box USA and ReliableIT hosted a Lunch & Learn for financial institutions at Maggiano's Little Italy in Houston. This casual gathering was aimed at discussing compliance and cybersecurity. Attendees enjoyed a family-style Italian meal, as Nikki Almazan, Banking Compliance Expert from ReliableIT, talked at length about the threat landscape for banks and credit unions.  She also touched on CAT, the Cybersecurity Assessment Tool, put forth by the FFIEC.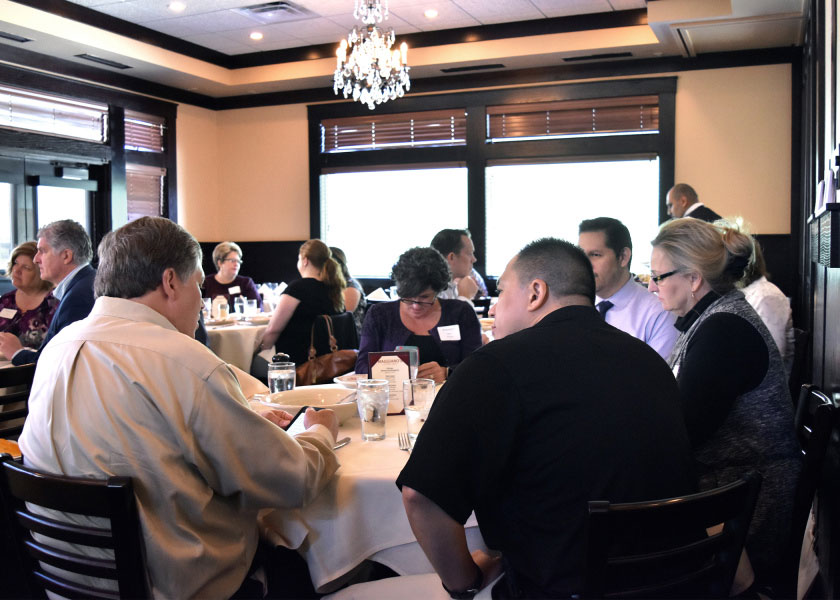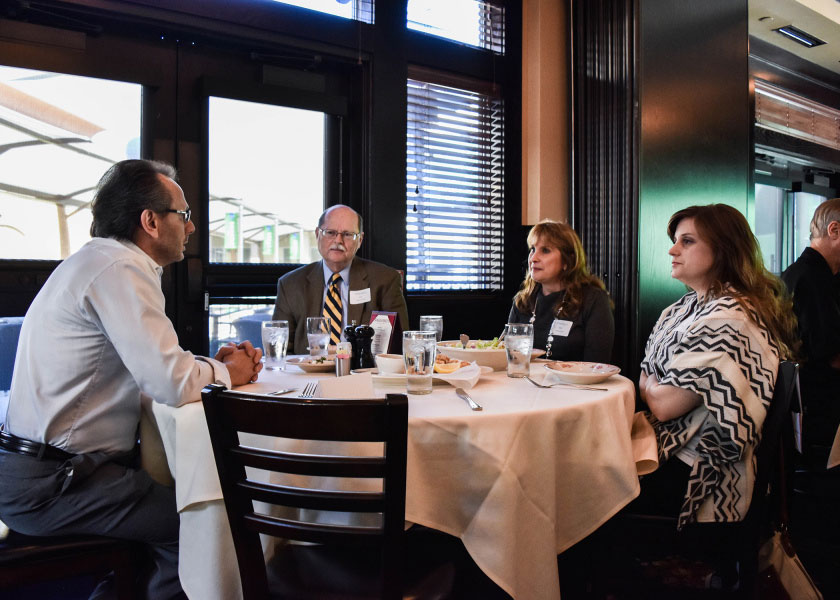 After the presentation, Pierluigi Stella, CTO of Network Box USA, opened the floor for a roundtable discussion that included hot topics such as ransomware and web application security. He also, of course, circled back to the issue of the hour, compliance.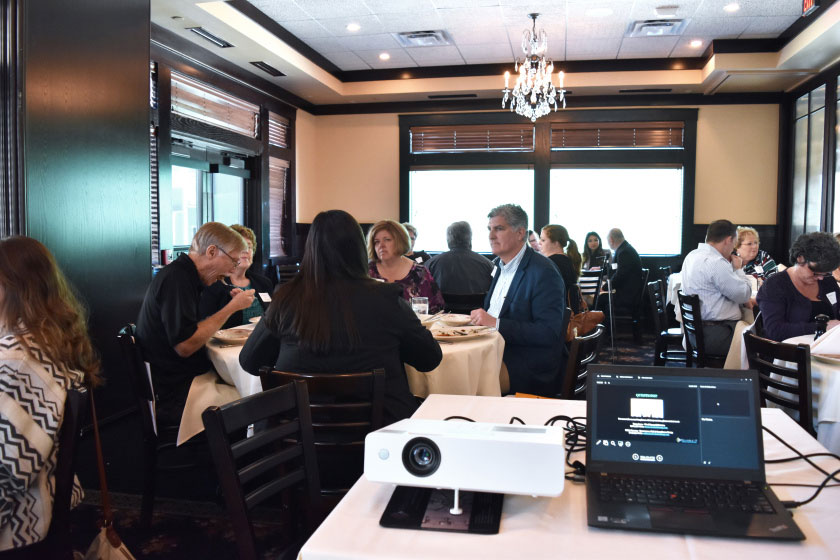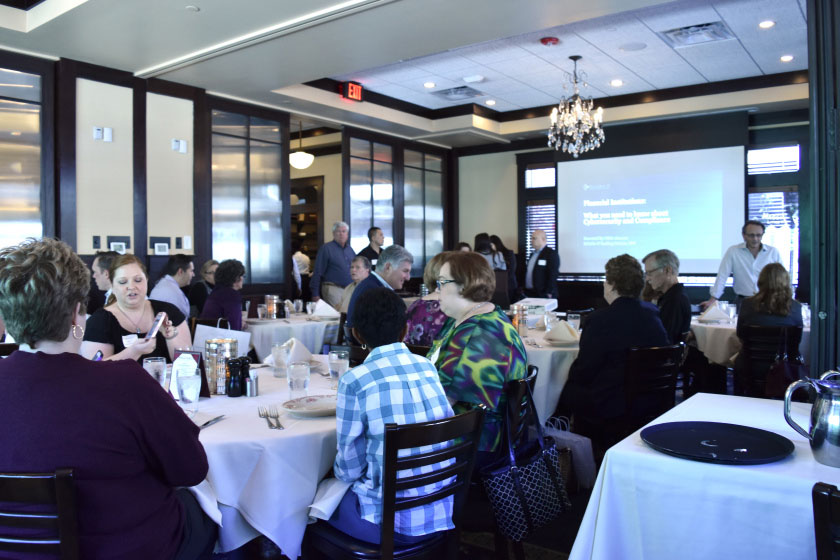 "Compliance and security go hand-in-hand. Compliance regulations are created to help and, in some ways force, companies to adhere to standards that, on a whole, will contribute to make them more secure. Or, at least, forces them to think about security. Although being compliant does not necessarily make a company secure, compliance is certainly a vital step towards security," said Stella.
Network Box USA thanks all who attended, and would like to extend our appreciation to the team from ReliableIT.