Dark Web Monitoring for Domains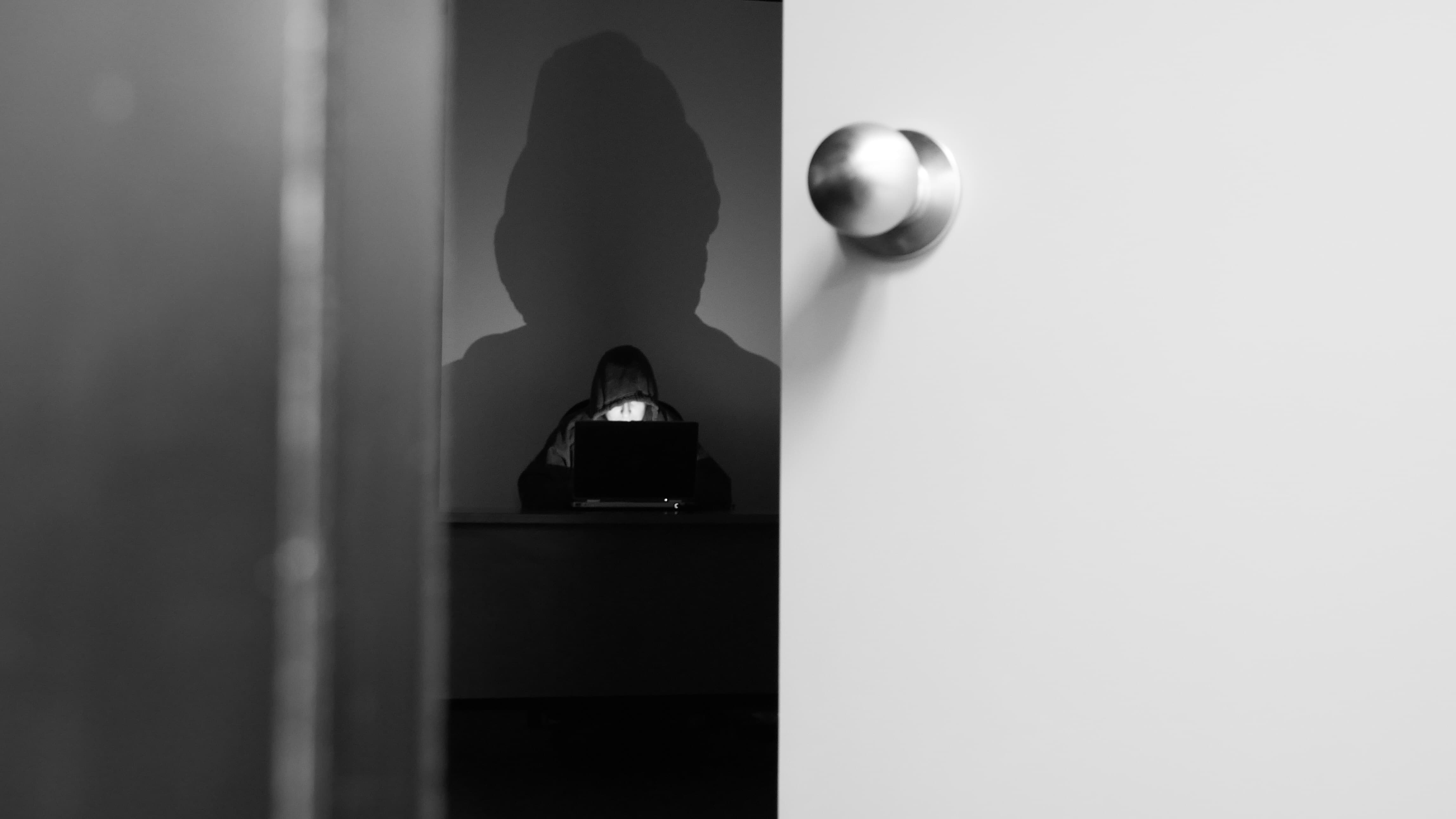 From: $120.00 / month
Request a Level 1 Report to determine your solution size.

◾

Small: 50 results or less

◾

Medium: 200 results or less

◾

Large: Unlimited results
Description
Our Dark Web Monitoring for domains service is your eye into the underground world where cybercriminals sell your login credentials. We scan the Dark Web every 4 hours and alert you whenever we spot credentials with your domain(s).
Benefits:
◾

Knowledge of breached credentials prior to public breach notification

◾ 

Ability to take action to protect your network before your credentials are sold
Included Feature: IP and Domain Reputation Monitoring
Our service monitors the reputation of your IP addresses and domains in true real-time by checking over 150 RBLs (real-time blacklists) every 10 minutes. As a managed service, should your IP or domain appear on an RBL, Network Box USA security engineers will help you investigate and delist your IP or domain from these blacklists.