Dedicated Cloud-based Web Application Firewall (WAF+FW)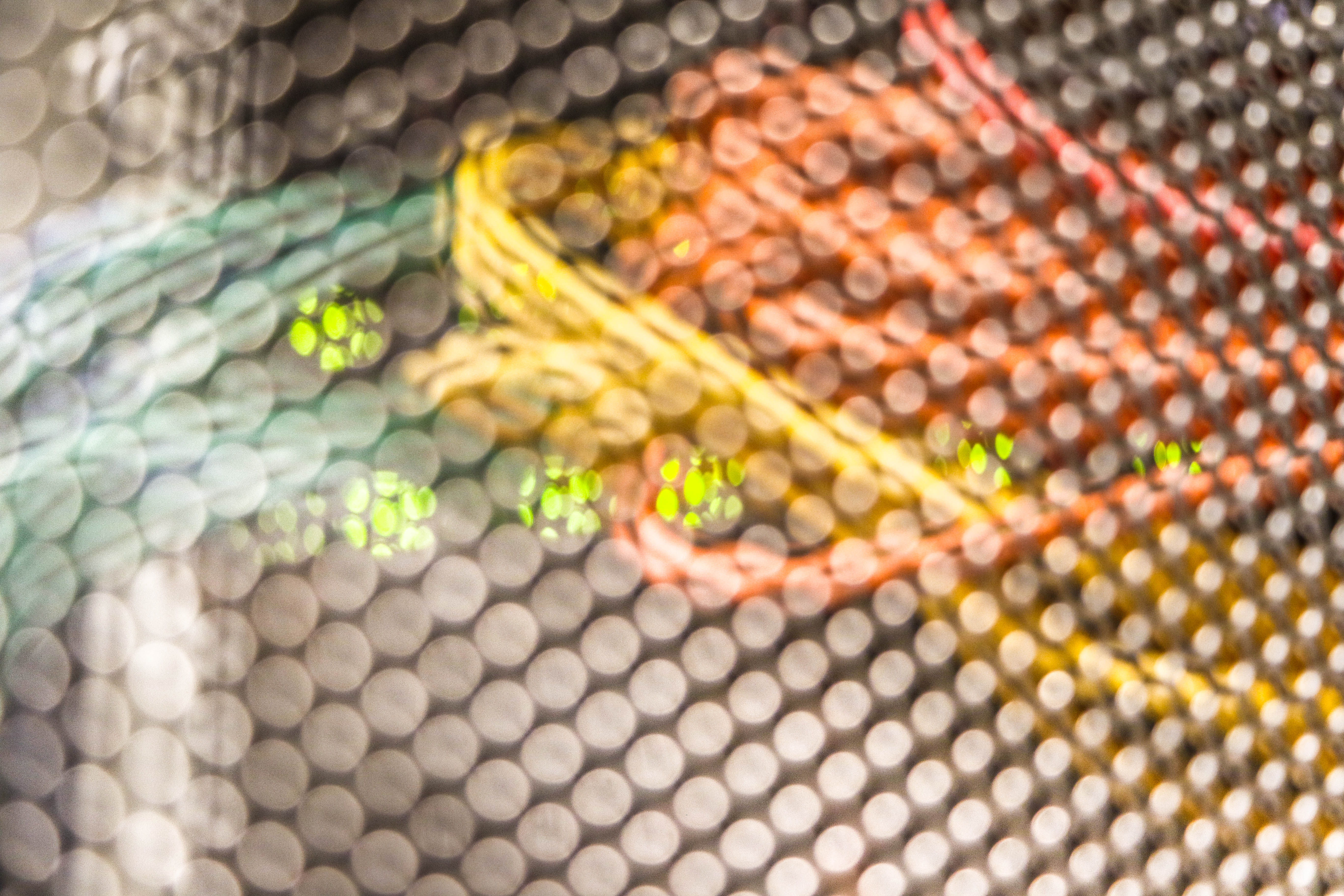 From: $1,242.00 / month and a $800.00 sign-up fee
Description
Worried about DDoS attacks?
Our WAF+ solution is a managed, dedicated cloud-based web application firewall designed to mitigate single- and multi-layered attacks, allowing only legitimate users continued access to web servers and web applications.
Benefits
◾ 

Saves time. Focus on your core business, leave the application security to us.

◾ 

Saves money. Application security without breaking the bank.

◾ 

Peace of mind. Protect legacy applications without breaking them.
"I can't think of an occasion where they didn't address a problem the same day. Most things are handled almost immediately; I'm not quite sure how they do it but they do it."
– Carrier Clinic
Features
◾ 

Web Application Firewall

◾ 

Firewall: stateful inspection, packet filtering, NAT, advanced routing

◾ 

Intrusion Prevention Systems (IPS)

◾ 

Frontline IPS

◾ 

Inline IPS

◾ Infected LAN

◾ 

DDoS Protection (Layer 3 to Layer 7)

◾ 

SSL Protection & Offloading

◾ 

IPv4/IPv6 bi-directional translation (Layer 3 to Layer 7)

◾ 

Fully managed

◾ 

24×7 Monitoring and PUSH Updates

◾ Customizable Reports and Dashboard