Managed Cloud Email Security (MCES)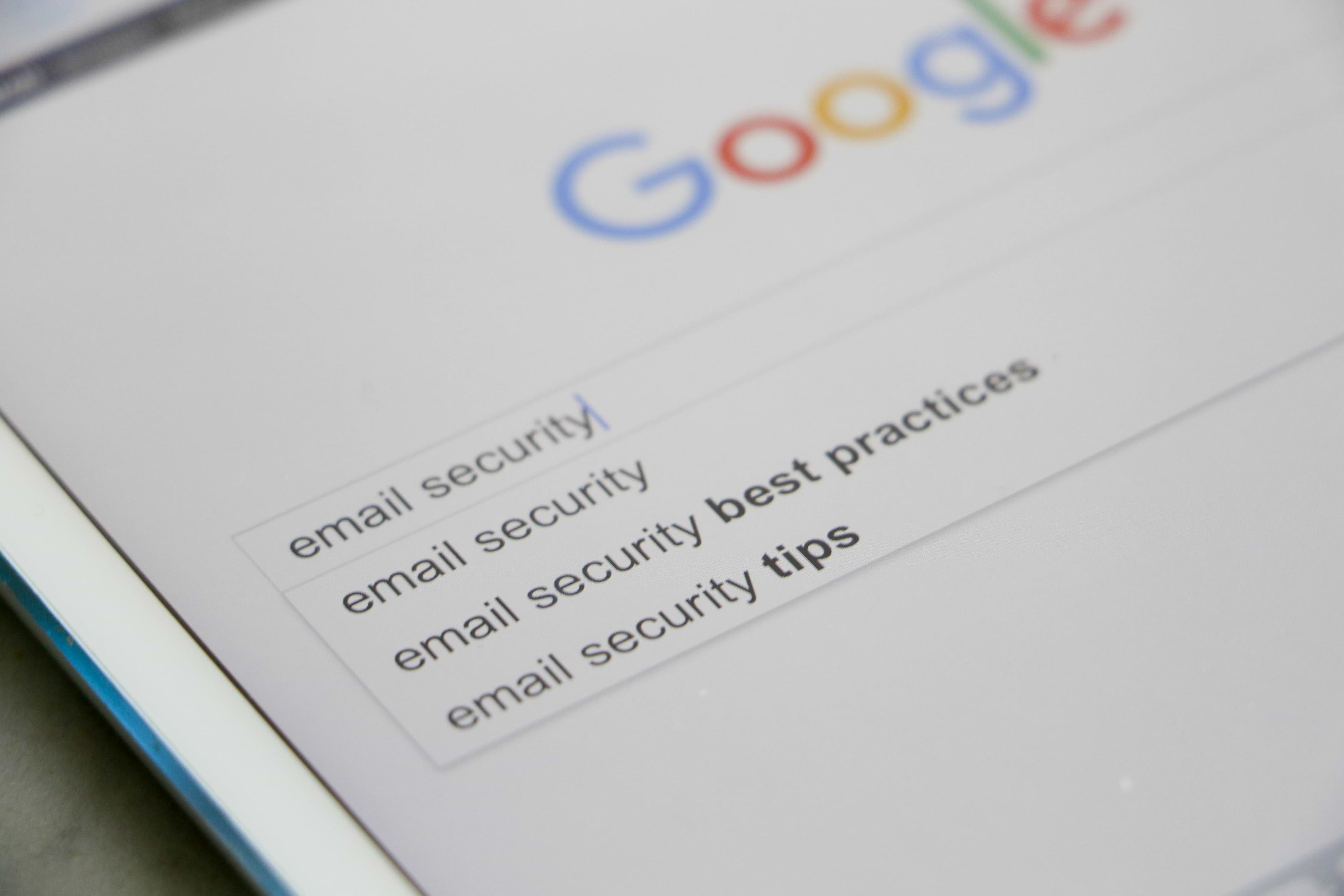 From: $20.00 / month and a $50.00 sign-up fee
Please note that number of email addresses is per subdomain. For more than 1 subdomain, increase the quantity in your cart.
Description
Tired of wading through spam and phishing emails? Looking for a hands-off email security solution?
MCES is a managed cloud-based email security service that provides multilayered email threat protection. Backed by a triple-ISO certified Security Response Center, MCES includes 25 anti-spam engines, 18 anti-malware engines, and a database of over 63 million signatures.
Benefits
◾ Saves time. Focus on your core business, leave the email security to us.

◾ Saves money. Email protection without breaking the bank.

◾ Peace of mind. Rest easy knowing you're protected against the latest threats.
"Network Box USA is the most valuable investment for our security budget!"
– Huntsville ISD
Features
◾

Protection for SMTP

◾

Protection for encrypted protocols (SMTPS, STARTTLS)

◾

Email Policy Enforcement to block active content within emails

◾

Web Policy enforcement to block unsavory content within emails

◾

Challenge Response

◾

Proprietary Relationship Database

◾

Network Box Anti-Spam Module

◾

Envelope Verification

◾

Blocking of spamming IP addresses

◾

OCR (Identifies spam images)

◾

Directory Harvest Attack Protection

◾

DoS/DDoS Protection

◾

Anti-phishing and spear-phishing

◾

Protection against "CEO fraud attacks"

◾

Anti-malware

◾

Network Box Proprietary Antivirus

◾

Kaspersky Labs or Bitdefender Antivirus

◾

Z-Scan true real-time zero-day anti-malware protection

◾

Anti-Spyware

◾

Email Spooling and Queuing

◾

DLP (Data Leakage Prevention)

◾

Support for IPv6

◾

IPv4/IPv6 bi-directional translation

◾

LDAP Link (support for Radius as well)

◾

Mail Portal email report

◾

Option for real-time personalized user interface

◾

24x7x365 Monitoring and PUSH Updates

◾

8 AM to 8 PM Business day support for email issues