Managed Cloud WAF+ (MCWAF+)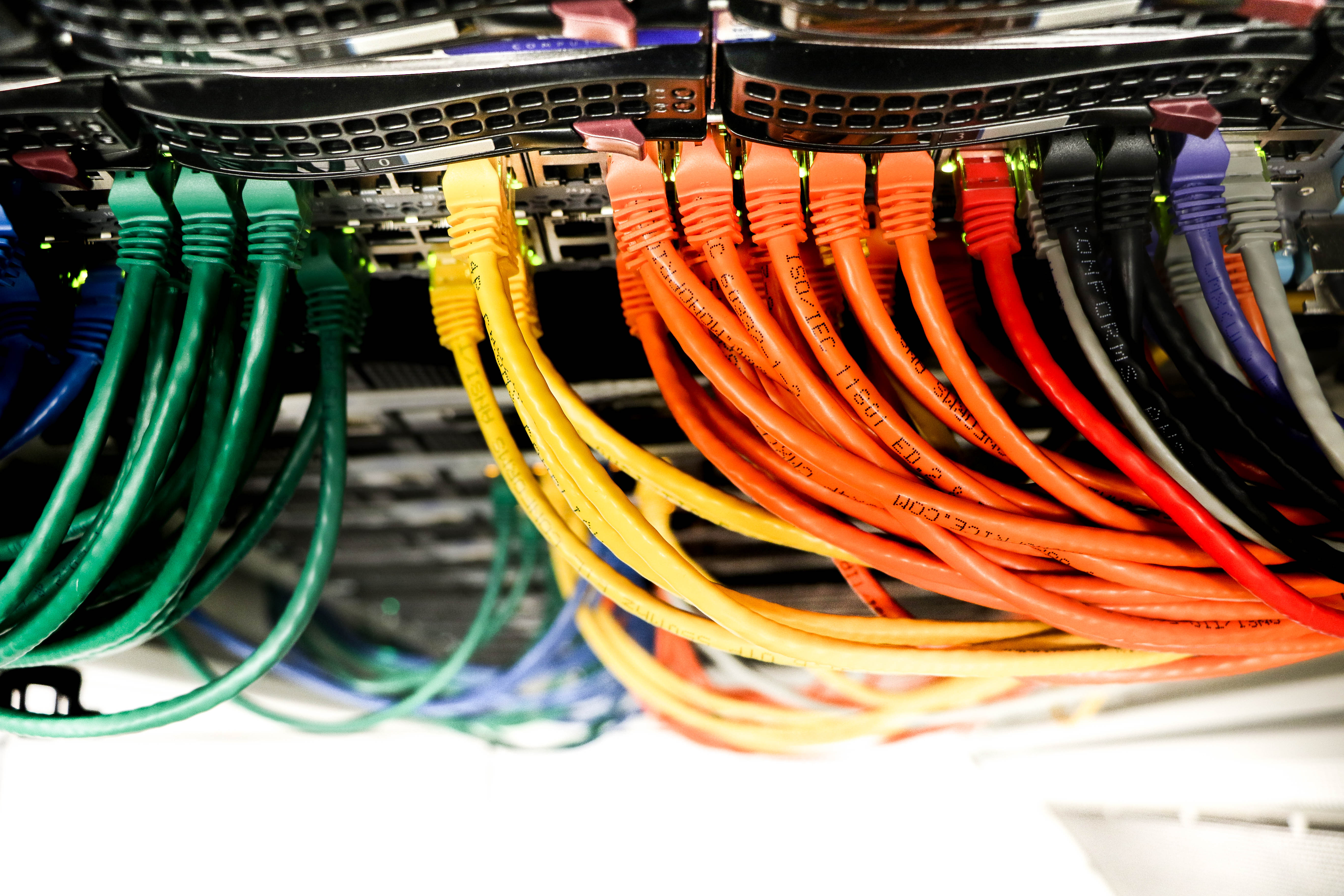 From: $150.00 / month and a $200.00 sign-up fee
MCWAF+ is designed to protect low traffic web applications with no more than 100 HTTP/HTTPS requests per second.
To protect higher traffic web applications, or more than 5 subdomains, consider our dedicated WAF.
Description
Worried about DDoS attacks? Looking to protect a low-traffic web application?
MCWAF+ is a managed cloud-based web application firewall designed to mitigate single- and multi-layered attacks, allowing only legitimate users continued access to web servers and web applications.
Benefits
◾ 

Saves time. Focus on your core business, leave the application security to us.

◾ 

Saves money. Application security without breaking the bank.

◾ 

Peace of mind. Protect legacy applications without breaking them.
"Network Box USA's security experts' quick responses save me lots of time! They will even proactively call to help us shut down any potential new threats."
– Western Bank
Features
◾ 

Web Application Firewall

◾ 

Firewall: stateful inspection, packet filtering, NAT, advanced routing

◾ 

Intrusion Prevention Systems (IPS)

◾ 

Frontline IPS

◾ 

Inline IPS

◾ 

DDoS Protection (Layer 3 to Layer 7)

◾ 

SSL Protection & Offloading

◾ 

IPv4/IPv6 bi-directional translation (Layer 3 to Layer 7)

◾ 

Fully managed

◾ 

24×7 Monitoring and PUSH Updates