With the advent of IoT and cloud services, the perimeter is no longer easily defined. In addition, maintaining that the data center is the central focal point of a network is an outdated approach.
SASE stands for Secure Access Service Edge and is defined by Gartner as "an emerging offering combining comprehensive WAN capabilities with comprehensive network security functions to support the dynamic secure access needs of digital enterprises."
In other words, SASE is a policy-based approach to protecting the new dynamic perimeter, making the focal point the devices and users themselves.
Features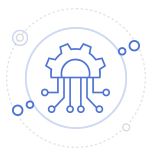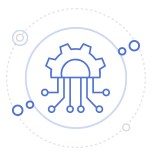 Next Generation Firewall
Increase efficiency with fully-integrated modules. Learn More ▶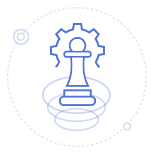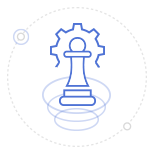 IPS
Leverage the power of 3 intrusion prevention systems. Learn More ▶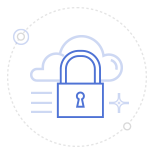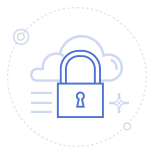 Advanced Policy-based Routing
Utilize our sophisticated routing system, which supports a number of dynamic routing protocols.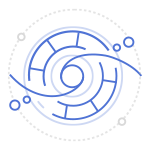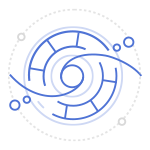 Fully-Managed
Focus on your core business and leave the security to us.