How Can Our Network Security Services Help Keep Your Business Information Secure?
There are many advantages for an organization to outsource its network security needs to Network Box USA's managed security service. At the end of the day, it boils down to decreased costs and increased productivity, and how our team partners with your IT department to create the sturdiest, most robust security posture possible for you.
ISO 9001, ISO 20000, ISO 27001
Request a Complimentary Evaluation
Each Industry is Unique, Discover Our Network Security Solutions For Yours
What Our clients Say
What also stands out about Network Box USA, is how fast support problems are responded to. If a problem is not resolved via email, we get proactive calls to immediately take care of the problems! This kind of support really stands out.
They make managing security so much easier than unnecessary complexities added by other vendors.
The relatively minimal cost of the 24 hour monitoring and PUSH updates, along with professionalism, expertise and knowledge of the people and the quality of the product, make Network Box and our relationship with [them] an invaluable one.
Community Resource Credit Union
Network Box USA's reports & alerts are extremely vital for protecting our customers and for meeting requirements to report all security attacks to our board! With AT&T, I never knew anything. They would call me and ask me if something was going on.
CommunityBank of Texas, N.A.
While others in our sector who've bought into the model that multiple vendors add more protection, have suffered from ransomware, malware and other security problems, we've not had even one security incident!
I can't think of an occasion where they didn't address a problem the same day. Most things are handled almost immediately; I'm not quite sure how they do it but they do it.
INTERESTED IN WHAT NETWORK BOX USA CAN DO FOR YOU?
Request Consultation
Submit basic info and our presentative will contact you quickly!
Get started
AWARDS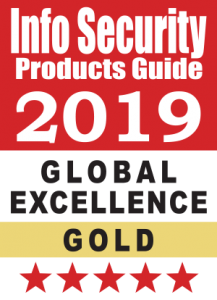 Info Security Products Guide
Global Excellence Grand Award: Security Marketing Team of the Year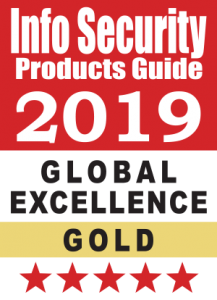 Info Security Products Guide
Global Excellence Grand Award: Security Marketing Achievement of the Year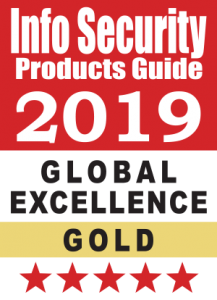 Info Security Products Guide
Global Excellence Grand Award: Websites, Design, and Content | Best Home Page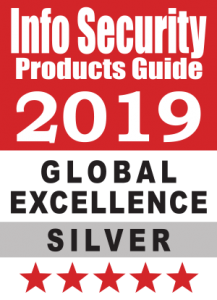 Info Security Products Guide
Global Excellence Grand Award: Website and Web Application Security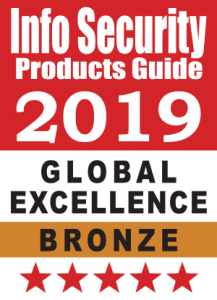 Info Security Products Guide
Global Excellence Grand Award: Ransomware Prevention Solution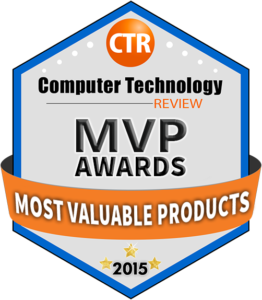 Computer Technology Review
MVP: Network Box 5