Who We Are
Formed in Y2K, Network Box USA (NWBUSA) is a cyber network security services company offering enterprise class security solutions to small and medium sized businesses, who are often ill equipped to fend for themselves in the fight against cyberthreats. Over time, we have evolved to provide protection to organizations of all sizes, from the smallest to some of the largest in the world.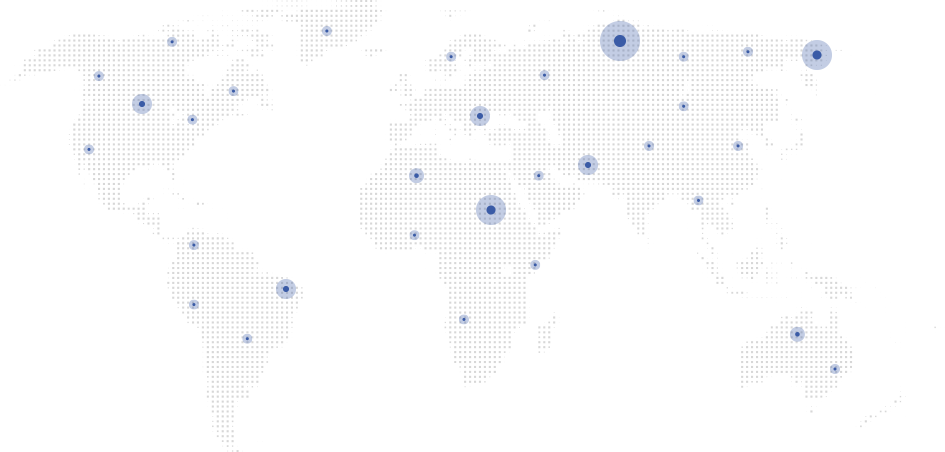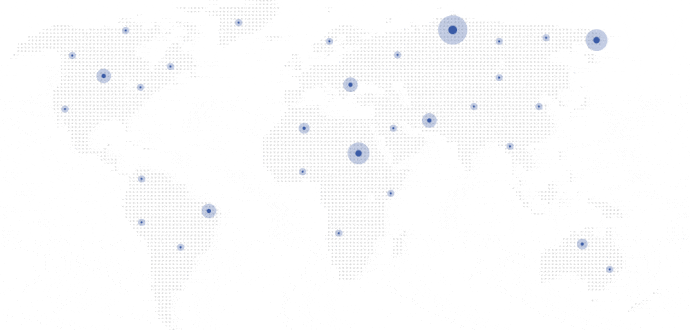 Today, we are present in almost all of North and South America, Europe, the Middle East and across Asia. We have our very own Security Response Center (SRC), 16 Security Operations Centers (SOC), and thousands of clients utilizing our network security monitoring services, ranging from sole proprietors to prominent names within the Global Fortune 500 list.
We have received over 140 international awards, a clear testimony to the unwavering quality of our network security solutions, something which has never diminished over the course of almost two decades of operations. Our clients trust us with the security of their networks, and we are proud to lay claim to a 95 percent client retention/renewal rate. They stay with us and continue to purchase new solutions from us as they expand their operations.
A Few Stats on Our Network Security Protection Solutions:
On average, we deploy over 10,000 new signatures per day, or 1.2M new signatures every 90 days.
Our SOCs maintain an average response time to client tickets of 7 minutes and 19 seconds.
Our email scanning systems are catching spam with a success rate of 99.78%, likely the highest in the industry.
How We Came To Be
When we started NWBUSA, we noted two major issues facing most companies. At the time, many had no network security protection; and those who did, often did not really know how to properly configure it. In almost all cases, updates were overlooked and signatures were rarely, if ever, updated. In laymen's terms, security was either lacking or it was sorely outdated.
To resolve these issues, we set about to provide a true managed service, and to build a product that, from the ground up, was designed to be fully managed.
In order to achieve this, we had to create two things:
A Security Operation Center (SOC) technology that would allow easy, and constant access to all our devices in true-real time
A technology that could deploy protection updates to all these devices as quickly as possible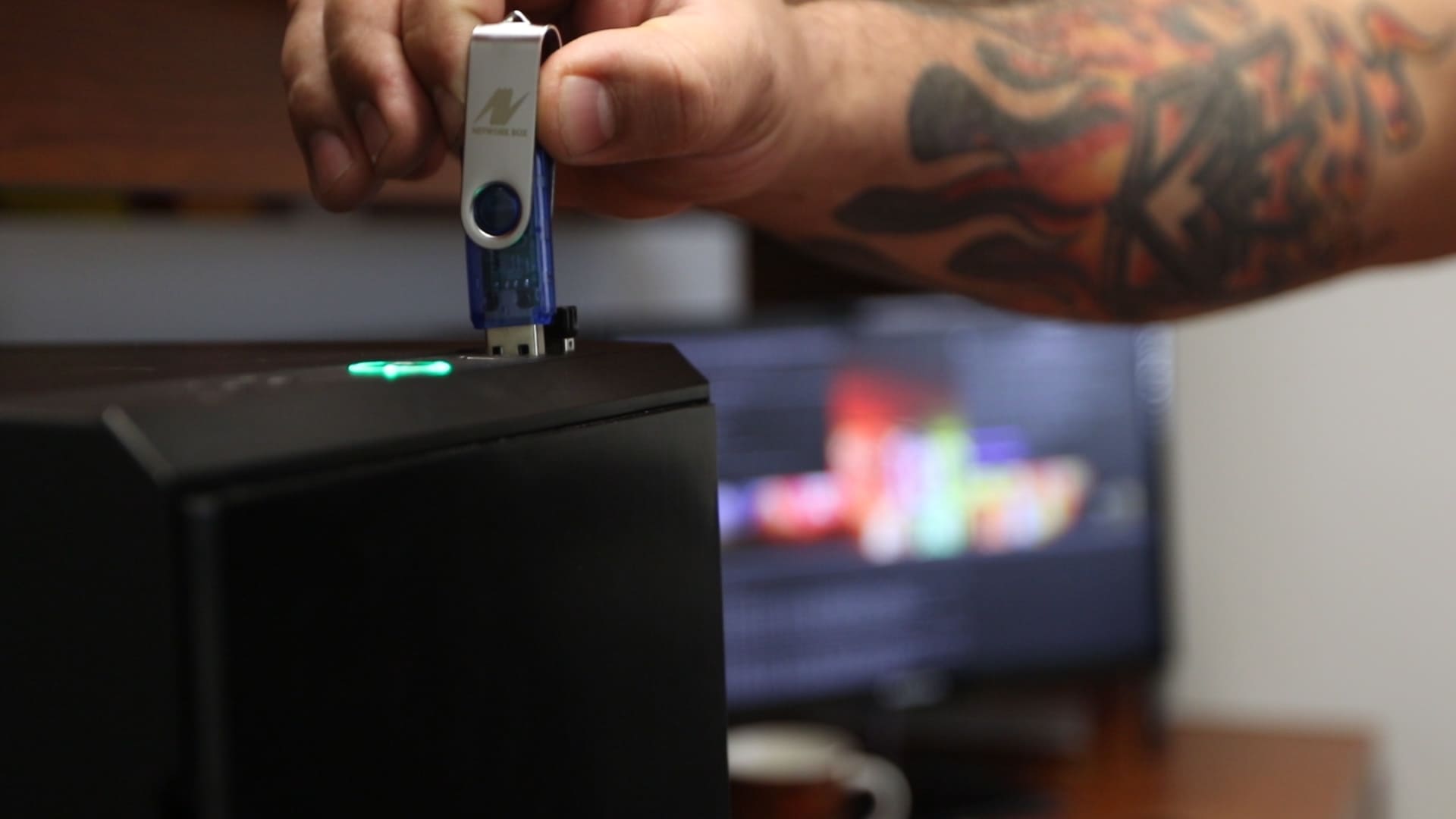 Therefore, before even starting to create the technology that would become our award-winning UTM device, we created the SOC (Security Operations Center) and the SRC (Security Response Center). Yes, we developed the management system even before creating the product that we needed to manage. And that is the heart of why we are able to claim that our technology is built, from the ground up, to be managed. And that is also why we are able to effectively (and seamlessly) manage the thousands of devices we now have worldwide.
Cyber threats have clearly evolved, and the speed of that threat is millions of times faster than, say, when we commenced operations in Y2K. As such, we have now augmented our PUSH system with two faster (and complementary) technologies: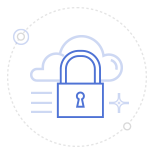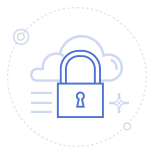 The first, Z-Scan (or Zero Day Scan) allows protection to be available to all devices within 3 seconds. This is achieved by pushing it to the local SOCs rather than to all devices. In light of this, we have moved some of our protection and made it available via our private global cloud, formed by the numerous SOCs we own around the world.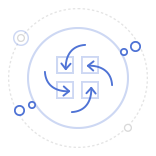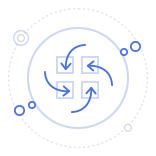 The second, and more recent, is a true real-time database deployment of protection that is exclusively cloud-based, and can be accessed by our devices at any point in time. It is therefore no longer necessary to PUSH protection to these devices since they can get to all the information they need through the cloud.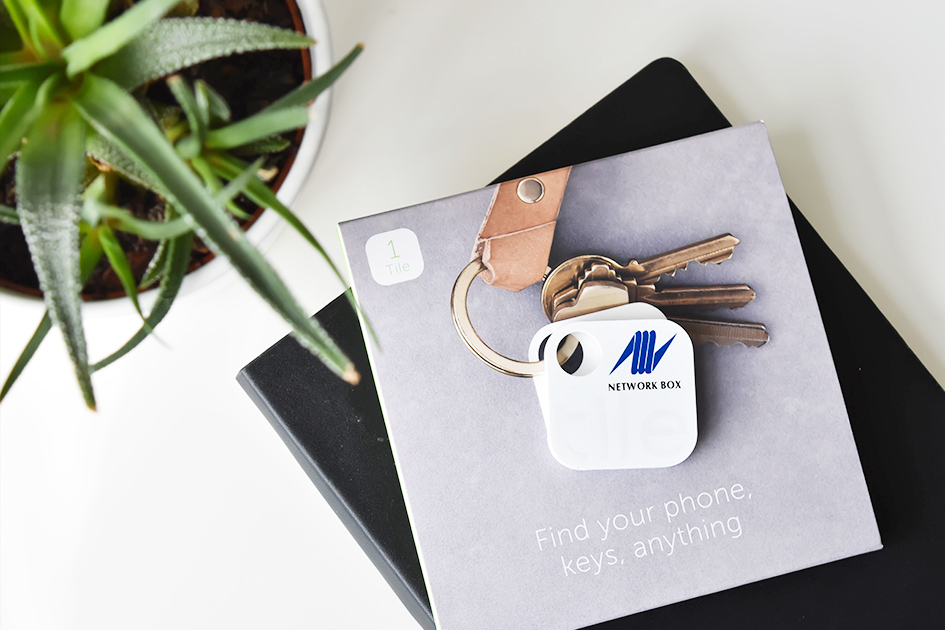 Where does this network security protection come from?
It is created by our team of dedicated and brilliant NWBUSA security engineers working at our Security Response Center (SRC). This operation center has achieved 3 ISO certifications (27001, 20000 and 9001) and is the crown jewel of the protection NWBUSA offers to its clients.
Managing security means providing network security solutions such as threat analysis and threat intelligence, and acting upon that information before the threat hits clients. Our SRC has partnerships with over 100 companies, many of whom we are not even at liberty to disclose, which provide a continuous feed of information about current threats.
We are able to offer such integrated and robust protection to our clients as a result of the consolidation of such information, filtered by the expertise of our highly trained security team. The speed at which all this happens is true-real time, because, as we all know, there are situations when it only takes seconds to make the difference between properly protecting our clients, and one of them getting breached.
Our Values
Integrity
We are in the business of protecting networks. Our clients entrust us with the keys to their kingdoms. This implies an enormous amount of confidence and faith, and we have no intentions of EVER breaching that. Integrity is likely the most important part of Network Box USA. Indeed, it is the core of who we are, what we do, and how we do it.
Innovation
The world evolves. Over the years, things have progressed from an Internet in its infancy, to Web 2.0, to Cloud services, and now, to the IoT. Similarly have threats grown and escalated along those same lines. Our services and the protection we offer must also advance in a corresponding manner. Innovation is an integral part of our company, and in fact, a very substantial portion of our revenue goes directly into R&D. Truth be told, we invest far more into R&D than we do in marketing.
What Our clients Say
While others rely on just boxes, we get additional 100 security specialists monitoring our systems to protect us 24×7 at no extra cost! It's calmly reassuring that even when I'm not here, our
system is secured, because we are not just dependent on our own available hours!
Huntsville ISD
All Network Box USA's other managed security service personnel do 'their magic' so well, I don't even notice them working on our behalf. I just get the results I want fast!
Western Bank
The relatively minimal cost of the 24 hour monitoring and PUSH updates, along with professionalism, expertise and knowledge of the people and the quality of the product, make Network Box and our relationship with [them] an invaluable one.
Community Resource Credit Union
Network Box USA pricing is incredible for the value received. We've compared it to Iron Mountain and Dellworks. get a lot more functionality and everything is included. With other companies, they have constant add-on charges for what already comes with Network Box USA.
Central Bank
I can't think of an occasion where they didn't address a problem the same day. Most things are handled almost immediately; I'm not quite sure how they do it but they do it.
Carrier Clinic
Awards

Editors' Choice: Network Security Appliance of the Year 2003
Linux Pilot

Editors' Ratings of 8.1
ZD Net UK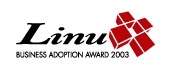 Linux Business Adoption Award 2003 Grand Award
Hong Kong Linux Industry Association