Security. That's the key differentiator setting us apart from every other provider in the SD-WAN space.
The Network Box USA SD-WAN solution is fully secured, managed, and monitored 24x7x365.
A Secure SD-WAN Solution
"I can't think of an occasion where they didn't address a problem the same day. Most things are handled almost immediately; I'm not quite sure how they do it but they do it."
- Carrier Clinic
Benefits of Our Solution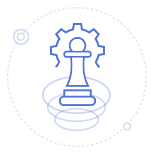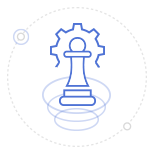 Intrusion Prevention Systems (IPS)
Leverage the power of 3 Intrusion Prevention Systems (Frontline, Inline, and Infected LAN)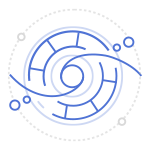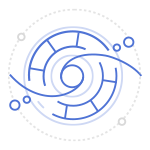 Firewall
Enjoy the benefits of a stateful Inspection & packet filtering firewall with full NAT capabilities.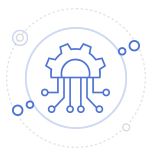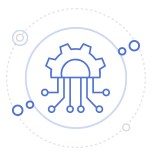 Support for IPv6
Translate between IPv4 and IPv6 seamlessly.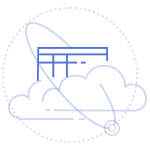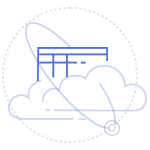 ISP Independent
Utilize your existing ISP(s).