#WorkingFromHome: Are You Truly Secure?
Register Now
The widespread decision corporations have made to allow employees to #WorkFromHome is a great thing, for both business and humanity during this COVID-19 crisis. However, remote work presents a unique set of security and privacy risks for organizations. Safeguards that are traditionally present in the office are either diminished or completely disregarded in the case of remote workstations. This effectively shifts the burden of responsibility to employees who, typically, aren't aware of the additional risks they face when working from home.
Why is this critical? If left unaddressed, these risks could mean negative consequences for companies and their employees including the loss of valuable data and confidential information, as well as creating vulnerabilities that can be exploited by malicious attackers.
With the outbreak of COVID-19 and the desire to #flattenthecurve, increases are projected across three key threat areas namely Accidental Data Loss, Malware Infections and Unprotected Back-ups.
Join us for a 60-minute webinar where you will learn:

How to Connect Safely
BYOD vs Company Issued
Understanding that VPN is Not the same as LAN
Cloud is Your Friend, Truly

---

Date: June 3, 2020

Time: 1 PM CDT

---

Register Now
Speaker Info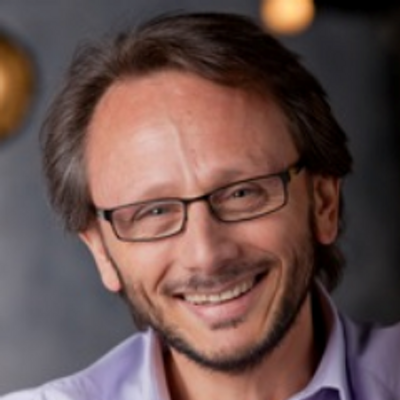 After 15 years at IBM, Pierluigi Stella co-founded Network Box USA in 2003. As CTO, he has extensive knowledge of security issues particularly in the banking and financial sectors. He has been featured in multiple platforms including SC Magazine; USA Today; LATimes.com, Dark Reading; NYTimes.com; CIO Online, CSO Online, Tech News World; and PC Mag. Stella has also presented, among others, at HOU.SEC.CON18/19; HIMSS National 2018, Houston Cyber Summit, and WHO2020.