A web server that isn't secure can leave your business at risk. Your company's security is as strong as its weakest point.
How do you safeguard your web servers and applications?
Solutions For Protecting The Web Server
"Network Box USA is the most valuable investment for our security budget!"
- Huntsville ISD
How We Protect You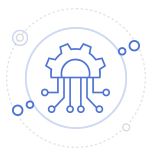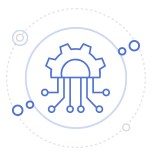 WAF+ (Web Application Firewall+)
Tailor your protection against modern web application attacks.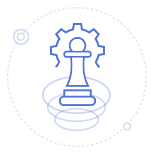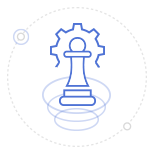 OWASP (Open Web Application Security Project)
Leverage built-in protection against the OWASP Top 10.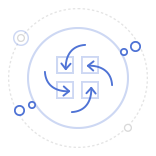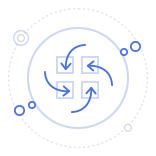 DDoS
Maintain your business operations with protection against DDoS attacks.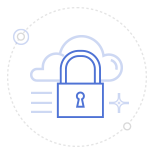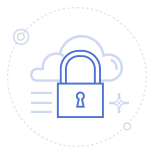 SSL Offloading
Increase security efficiency by removing SSL based encryption from incoming traffic.