Web servers are one of the most targeted public faces of an organization, because of the sensitive data they usually host. Securing a web server is as important as securing the website or web application itself and the network around it. If you have a secure web application and an insecure web server, or vice versa, it still puts your business at a huge risk. Your company's security is as strong as its weakest point.
Solutions For Protecting The Web Server
Protecting web servers and web applications has become just as important as protecting an entire network. And although securing a web server can seem a daunting operation, and requires specialist expertise, it is not an impossible task. Let NWBUSA be your partner in this.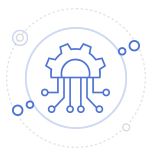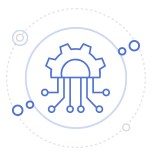 WAF+ (Web Application Firewall+)
Web Servers that are exposed to the internet are subject to a constant barrage of attacks. Protecting web servers solely with an IPS is not sufficient, as the IPS cannot understand the transaction level (layer 7) and is therefore unable to protect your web applications from modern attacks. NWBUSA offers a cloud-based WAF+ solution that can be tailored to your specific needs.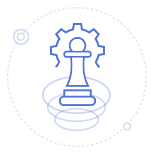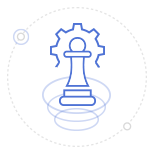 OWASP (Open Web Application Security Project)
A Web Application Firewall should at a minimum be capable of protecting your website against OWASP attacks. That is the basis of the NWBUSA solution but it is not the only component. With its 75 partners, NWBUSA is constantly aware of new threats and attacks, and provides real time web server protection beyond the obvious.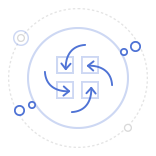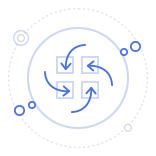 DDoS
WAF protection must be done in the cloud.  This is the only way to have a security solution that is scalable and easily adaptable, to respond to variations in demand, and be ready to protect your site against DDoS attacks.  The NWBUSA WAF+ offering includes DDoS protection embedded in the solution.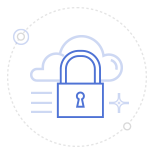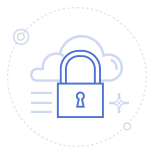 A Managed Cloud Computing Security Solution
The most vital issue with a WAF is that it cannot just be set up and forgotten. It requires constant attention and care.  It needs to be properly configured. It needs to be managed. NWBUSA offers the WAF+ as a hands-off solution for the client; completely managed by our security experts.