Network perimeters may no longer be as well defined, but we must still protect them.
How do you strengthen your first line of defense?
IPS Cybersecurity Services for Protecting The Gateway
"To show you how secure we are, we run an extensive annual penetration testing. Even giving the security vendors all our external IP addresses, they never get through!"
- CommunityBank of Texas, N.A.
How We Protect You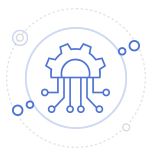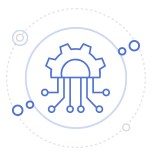 Next Generation Firewall
Increase efficiency with fully-integrated modules. Learn More ▶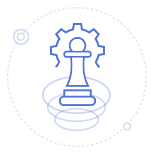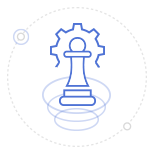 IPS
Leverage the power of 3 intrusion prevention systems. Learn More ▶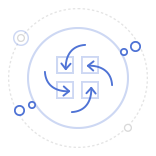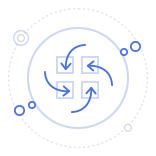 VPN (Virtual Private Network)
Safeguard communication to, from, and between branch offices and remote users. Learn More ▶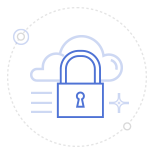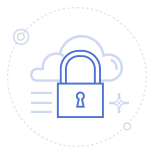 Advanced Routing
Utilize our sophisticated routing system, which supports a number of dynamic routing protocols.