Insiders without malicious intent often prove to be the path of least resistance for hackers. Whilst many discussions on cyber security solutions revolve around protecting the castle from intruders outside the gate, an even more serious and challenging threat may be greedy, or simply careless folks on the inside. In the security industry we think of users as the single most vulnerable point in a network. And the one you cannot really patch or somehow upgrade; nor can you put a firewall around them. Or can you?
Cyber Security Solutions for Protecting the User
As they navigate the internet unaware of its dangers, NWBUSA offers solutions that will help you put a nice protective fence around your users so they cannot harm themselves and in so doing, harm your network.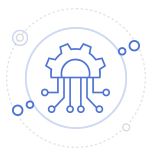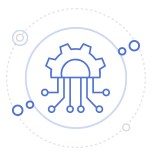 HTTPS Decoding
75% of the internet is encrypted and this number will only increase.  Having a gateway solution that cannot decrypt/decode incoming HTTPS traffic means you are not protected from possible cyber threats.  HTTPS decoding is imperative for cyber threat protection today.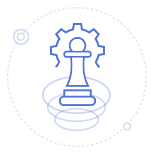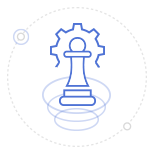 Policy Enforcement
If your company has more than 25 employees, you are required by federal law to maintain an environment free of references to sex, religion, race and politics. Enforcing a browsing policy is a great way to increase user protection. If they can't get to an infected page, they won't get infected. Our policy enforcement engines are flexible and versatile, allowing rules based on every parameter you require.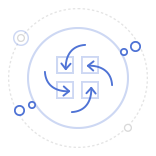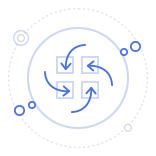 QoS
You may want to allow your users to browse certain categories of websites such as streaming, but you may also want to limit the bandwidth they will be allowed to consume.  NWB proxy level QoS allows you to do just that; so no single user will be able to take down your network.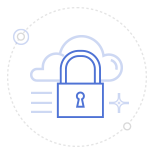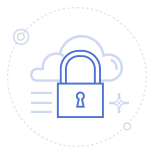 Zero Day Protection
The NWBUSA box features several gateway AV engines to protect your users' browsing activities.  Further, our Z-Scan engine adds a layer of protection against Zero day attacks that goes well beyond that of traditional AVs. On a normal day Z-Scan carries hundreds of thousands of zero day signatures to intercept even the most recent and yet unseen of threats.