Your network is the central hub for all your devices to communicate.
Monitoring the logs from each device is vital to catching problems before they become disruptive.
NBSIEM+
It's more than "security information and event management," it's "security incident and event management."
Our Solution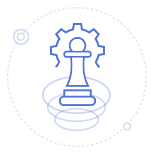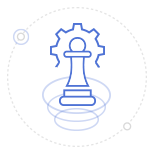 Proactive Event Management
Tracks events from servers, workstations, firewalls, and more.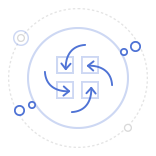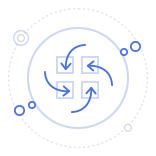 Intelligence Analysis
Correlates events and incidents to identify anomalies in real-time.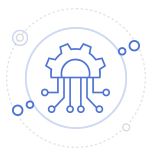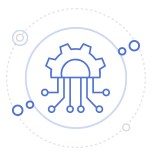 Customization
Defines rules for which logs need to be collected, stored, retained, and for how long.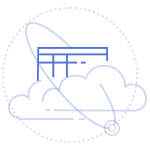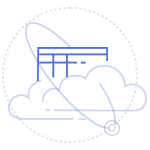 Cloud-based
Leverages warm and cold storage capabilities.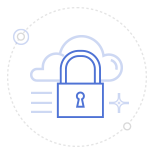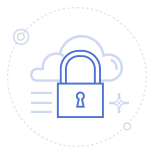 Compliance
Retains logs off-site for compliance requirements and forensic analyses.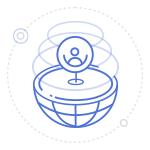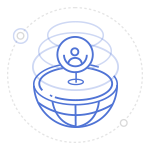 Reports
Schedules and customizes periodic reports.