What happens on your servers, routers, printers, firewalls, on every device within your network, can reveal a lot about possible issues lurking within it. As your network is the central hub for all your devices to communicate, monitoring the logs from each device is vital to catching problems before they become disruptive.
NBSIEM+
We refer to SIEM as Security INCIDENT and Event Management, and not "Information." The NBSIEM+ adds a much-needed layer of information and alerting that isn't present in the traditional SIEM.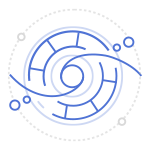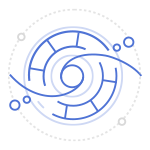 Events
Everything that happens on your device is defined as an Event. Some events are normal and expected - others are anomalies that may require attention.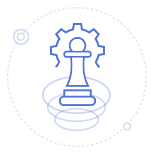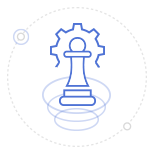 Incidents
Incidents are more than just anomalies. Sometimes, incidents are raised as a consequence of an ensemble of events that somehow correlate to a possible issue.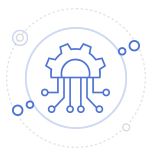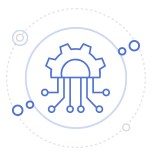 Customization
With NBSIEM+, you decide which logs for which devices on your network need to be collected, stored, retained, and for how long. While fully managed, the NBSIEM+ is customizable in that we can add rules which you've defined.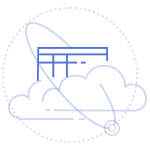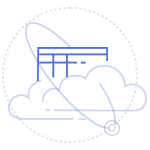 Offsite Storage
Being fully cloud-based, the NBSIEM+ stores offsite backups of all your logs. Logs are retained for 90 days in warm storage and available for immediate analysis via a GUI.  After that, they're moved to cold storage, where retrieval is still available upon request.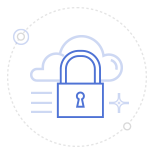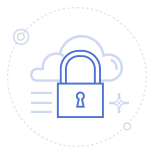 Compliance
Retaining logs for an extended period of time is necessary for compliance reasons. By just having the NBSIEM+, you would be in compliance.